Driven by Alumni & Recruiters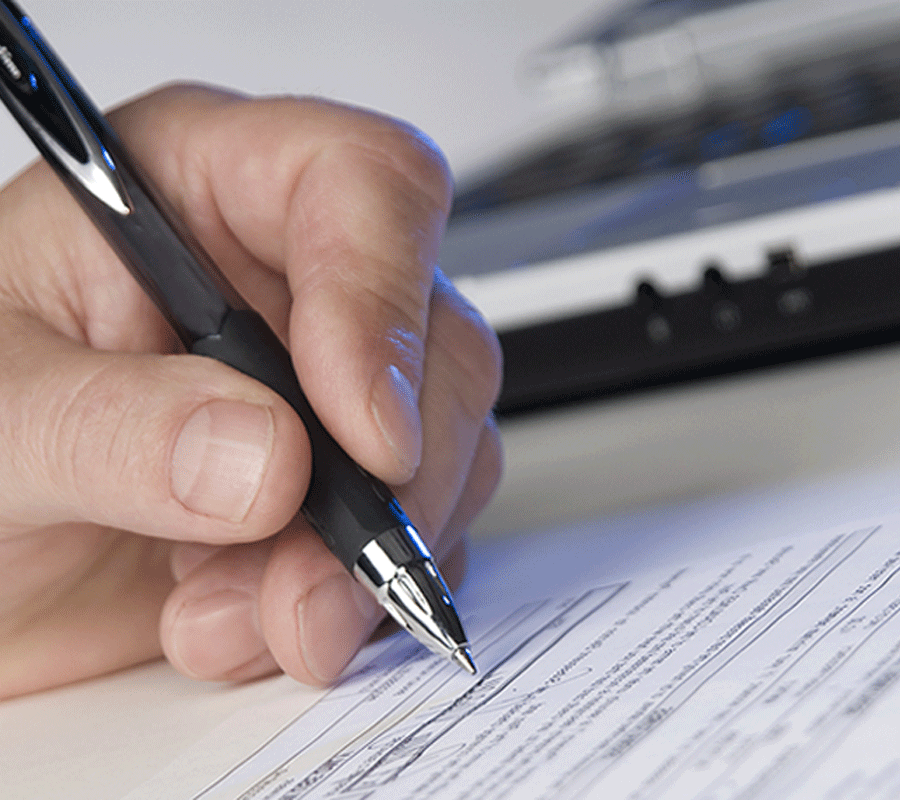 The MBA Writing Requirement was created in response to:
Wharton Alumni—Who said that effective writing was a key contributor to their career success.
Recruiters—Who explained that, among MBA students, the ability to write well is one of the least common, but most valued skills sought by employers.
Individualized Feedback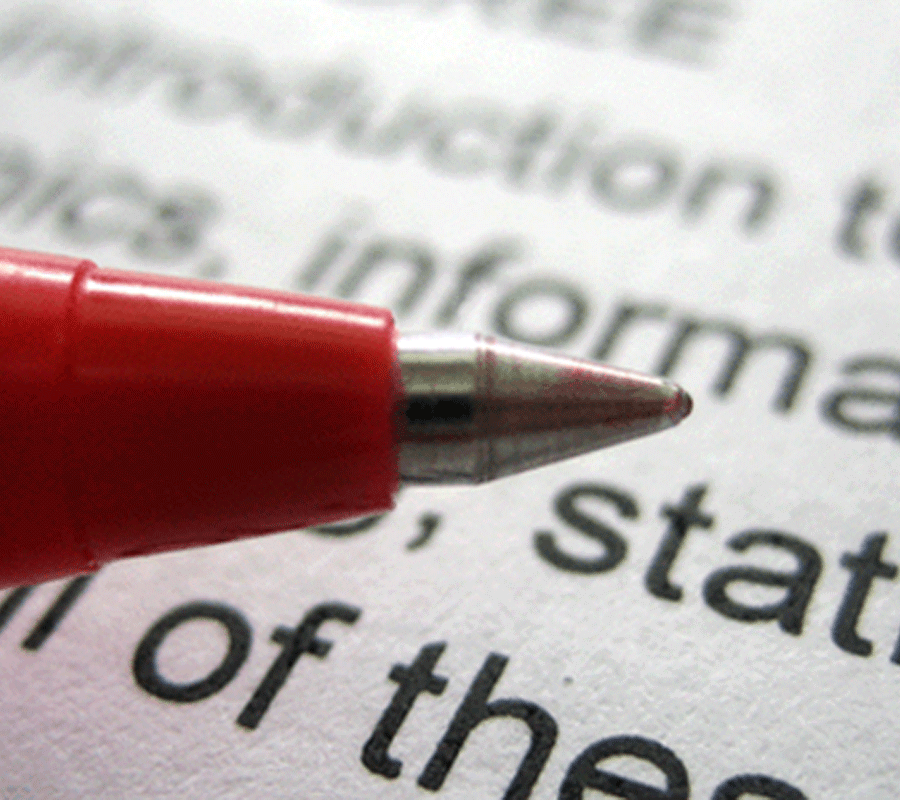 Individualized Feedback:
Each incoming MBA student is assigned a writing coach, many of whom are professional journalists and editors.
Coaches will provide feedback on your assignments that is tailored to your individual strengths and weaknesses as a writer.
Flexible Workload & Next Steps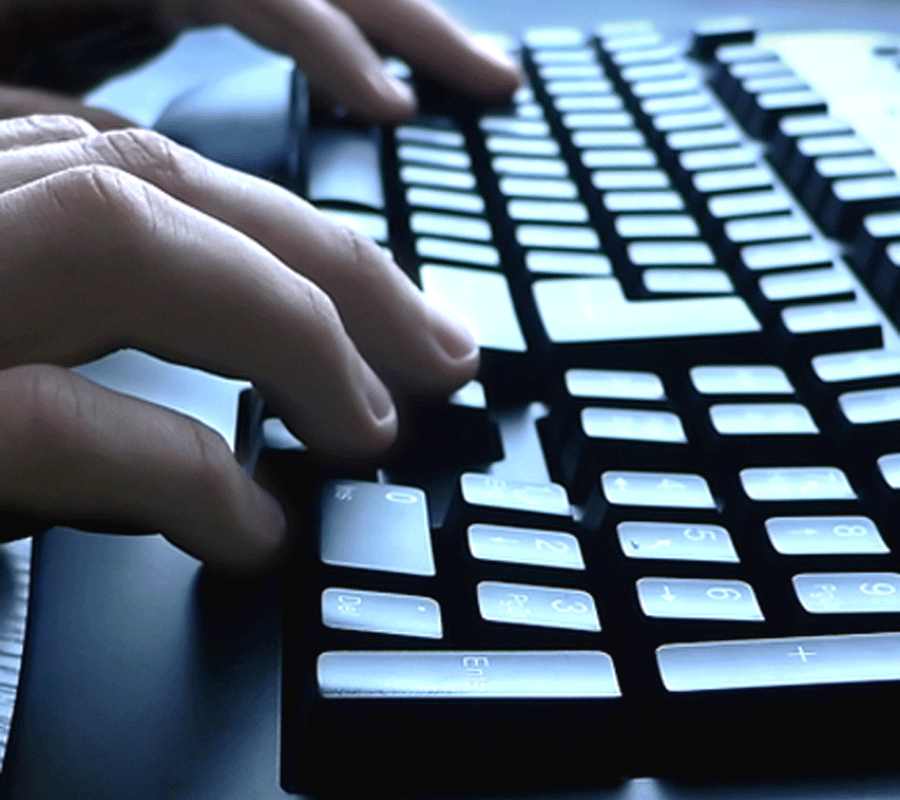 Flexible Workload:
The writing requirement takes place entirely online and so doesn't conflict with any of your classes or other commitments.
Next steps:
After you have submitted the form below, you will be redirected to Canvas, Wharton's online learning system. Here you will find the writing requirement under the Courses & Groups tab in the upper left of the page.
Job Skills Companies Want But Can't Get
Business schools are supposed to produce graduates who have the abilities companies need most. But corporate recruiters say some highly sought-after skills are in short supply among newly minted MBAs.
Look at the full chart, showing Communication skills among the top of the skills listed as less common, yet more desired.
Acknowledgement of the MBA Writing Requirement
[gravityform id="1″ title="false" description="false" ajax="false"]